Welcome to
Cheran Groups
We, Cheran group of Companies are leaders in multiple industries, committed to top quality as per market requirements.
The companies that our Group undertake ranges from cheran pumps, Beauty care cosmetics, Agro products, warehouse's and Traders.
Product Quality Features
We mainly focus on customer retention, build brand trust and we are mainly focused on our product quality.
Almost everybody would agree that the quality of a product is important, but not everyone has the same idea of what constitutes high quality. For example, some people consider a product high-quality if it's of high cost or durable, whereas others may value efficiency or ease of usage.
What constitutes product quality?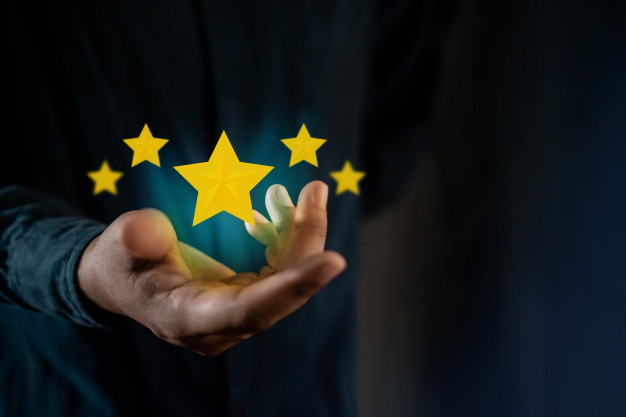 Product's quality describes a product capability to meet user standards
Does it solve a problem?.
Is it easy to use?
Is it polished?
Is it efficient?
Is it tailored to your customers?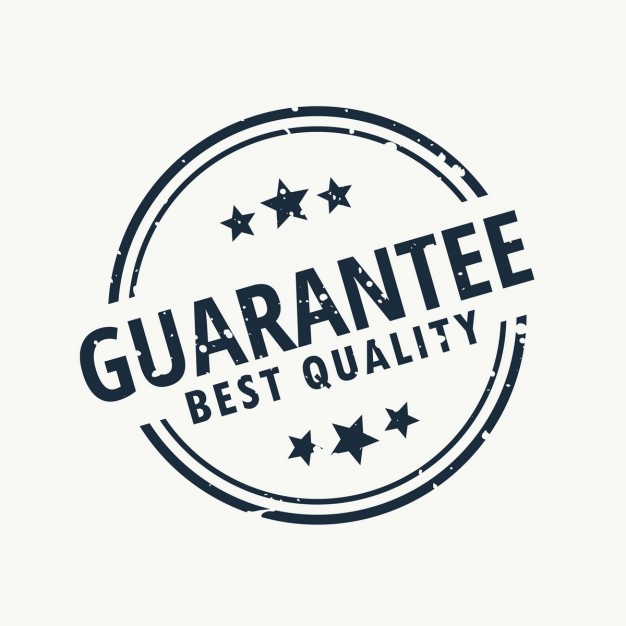 6 Reasons why our product is best in quality
We take immense care in the grade of raw materials used.
We trial run each product on our own field before launching it in market.
We consider precise designing of the product as most important factor.
We pay keen attention towards client's/customers suggestions.
We track and study the performance of our products in the field even after sales.
We completely test all our products to meet out the quality rubrics before dispatch.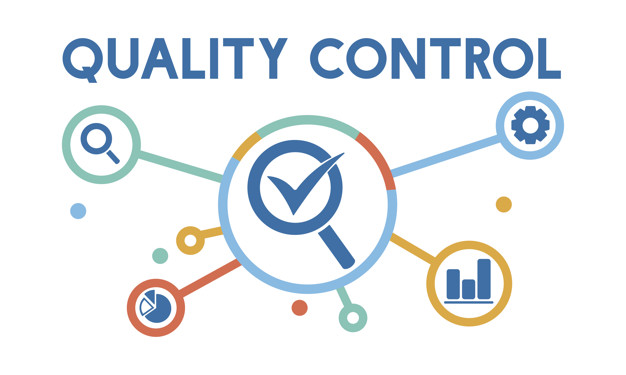 How to ensure product quality
Keen focus towards the grade of raw materials used.
Separate quality control teams and its rubrics.
Focusing on customers suggestions/feedbacks.
Trail run each product before its launch.
Record keeping and survey of the product in the field about its performance after sales.