Vision
To be the peoples best brand of choice.
---
Mission
Work with top quality business ethics in and around to deliver first class product / services to the society.
---
We, Cheran group of Companies are leaders in multiple industries, committed to top quality as per market requirements. The companies that our Group undertake ranges from cheran pumps, Beauty care cosmetics, Agro products, warehouse's and Traders.
We have a best practice of delivering the products at best quality to our customers and clients all over the global. To enhance customer satisfaction and achieve exponential growth and leadership through world-class products and services.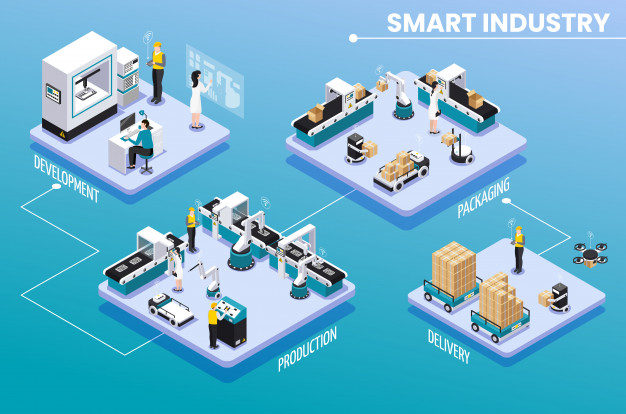 ---
History of the Group
The group was named CHERAN with the principles of "quality at its best" by the founder MR.P.G.Mahalingam. Initially being a son of a farmer from a village, founder understood the day to day toughness and hardness faced by the farmers. Once when the water scarcity was at peak during late 80`s, he had an idea to opt for a bore well service in his own farm to sort out the scarcity issue, when the bore work was done he faced tremendous risk in getting the suitable motors and pumps at affordable price for his bore well. That incident kindled his heart repeatedly about the toughness faced by a farmer to satisfy their own basic need of water. Since then he was repeatedly planning to find a solution for these problems in a wide range to help all his fellow farmer bloods. Learning all the ethics behind the system he proclaimed to set up a service and motor pump set unit in early 90`s which paved the basement for the Cheran groups. To stand unique and provide the best service many special schemes like onsite field inspection, customized un-size pump sets based on the consumer's requirement were introduced by the company which was highly welcoming. Later step by step people`s choice towards the firm was sky-scraping as the company's products, its system and service was highly satisfactory to all the customers. With the Valuable customers, trustworthy Stake holders, Stage by stage many business ventures have been started up one after the other under the group. At present the group has above mentioned various different portfolios of businesses servicing the people around the globe,
---
Management Desk
Mr.P.G.Mahalingam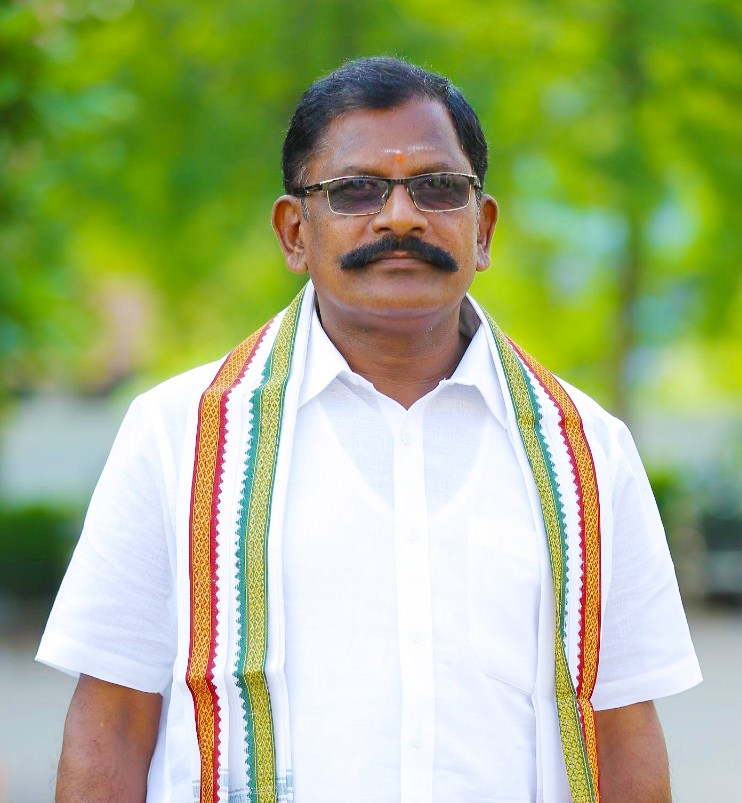 Being CEO cum founder of the group, he owns the entire credit for the cheran groups establishments and success. Being son of a farmer from a village in Coimbatore, Tamilnadu, He always kept his dreams and ambitions far superior which paved the way for groups basement.His hard work right from the day one of entering into business has never stopped even now after crossing 4 decades, which is the main reason behind exponential growth of the group.
He always aimed at building a product / service at most affordable price to the consumers with best in quality. His managing skills to train up employee and the motivational support he triggers up with the workforce have always been the most appreciating fact.
His audacious decision making skill during any tougher situations, unexpected crisis has always turned up into most successive decisions for the group.
---
Mr.Hari Shankar Mahalingam BE,MS(United Kingdom)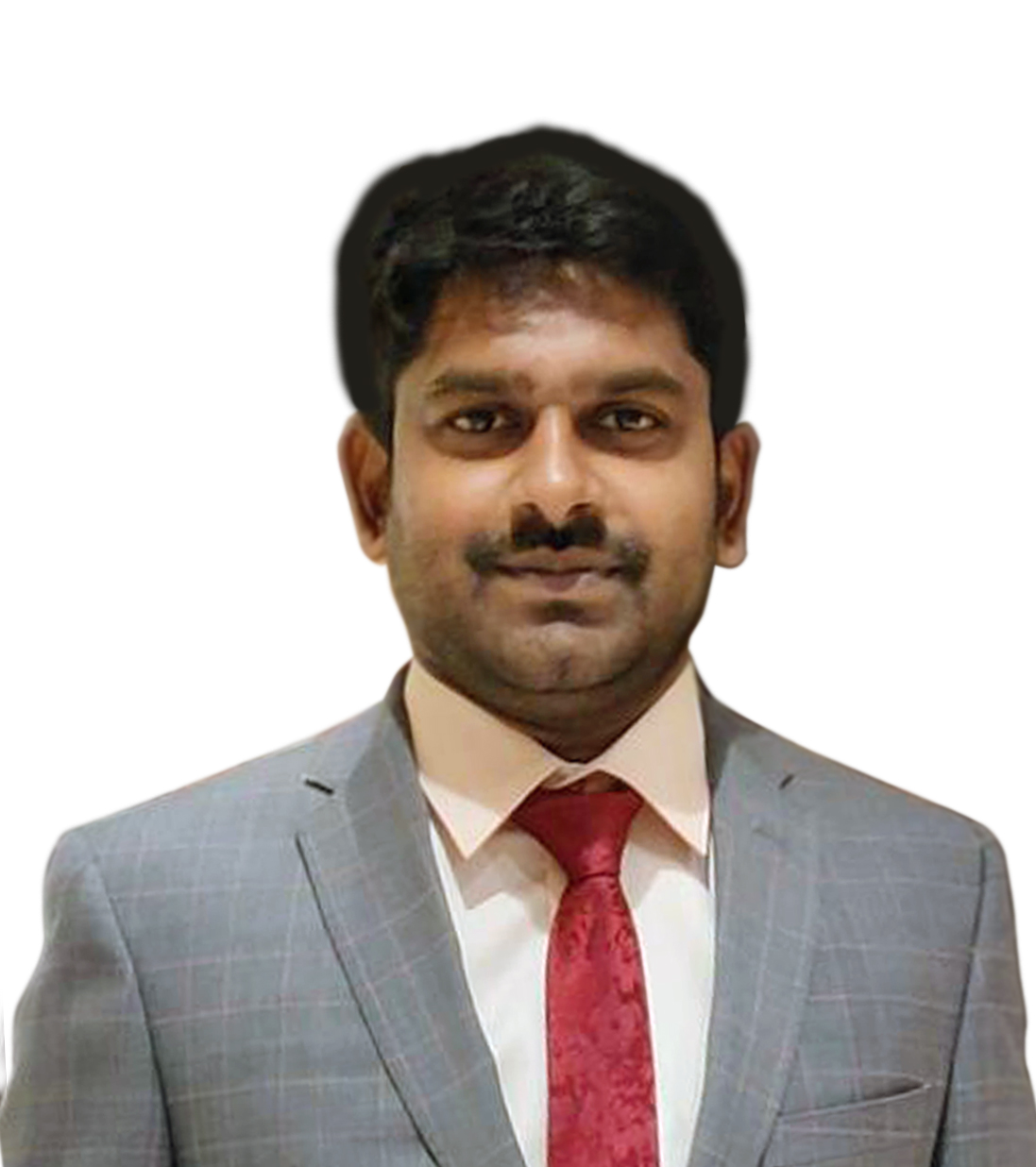 Being the elder son of the founder, he joined the management team during the year 2014 after completing his under graduate mechanical engineering and masters in business management from Aston school of business, United Kingdom with scholarship.
He is an athlete in nature, who owns various district levels and state level medals and trophies in his crown in field of running and hockey.
His acumen capability towards machinery mechanism and modernized production skills is an added feather to the groups crown.
Since then his entry, group has moved far higher in production with high precision in assembling and increased output in short span with the support of his vast knowledge in the field.
---
Mr.Sreekumar Mahalingam BBM,MBA(Switzerland)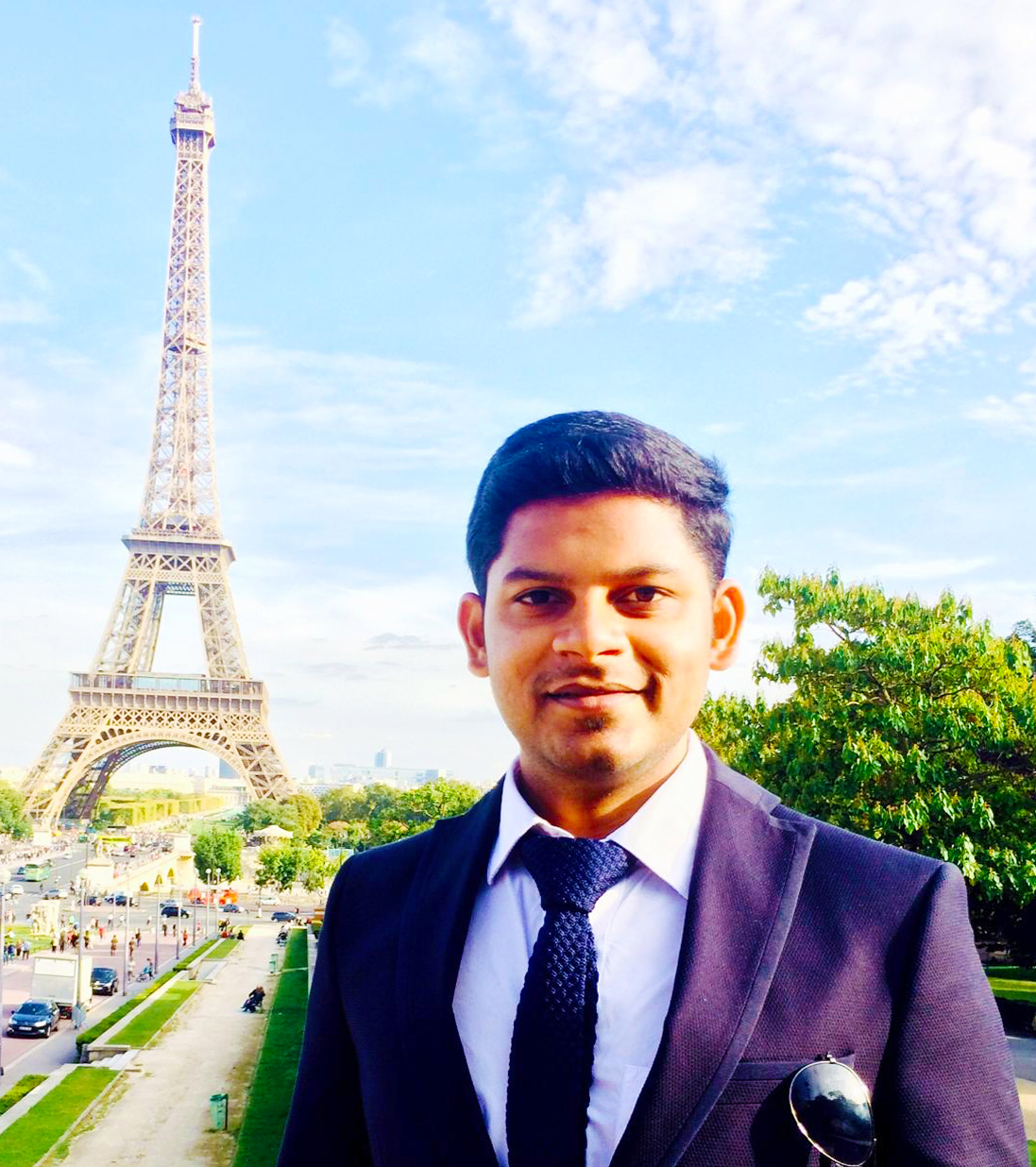 Youngest one from the family who joined the management desk during the year 2016, after completing his bachelors in business management and international business management in masters from Switzerland. He is fond of driving, cricket and playing piano. Right from childhood his main interest were towards the field of finance. Even in his state level public examination during grade 12 (higher secondary), he achieved 200 percentile out of 200 percentile standing number one in the entire state level on accountancy paper.
Finance being the back bone for any business. His broad minded, financial skills paved the way for group to stand financially sound in all the possible ways with precisive planning of financial sources, effective cost cutting methods, positive credit rating with all stake holders, precisive filing of IT and tax returns, documentations, data analysis, modernized banking operations, etc. Main hassle for any business in current scenario is to source the fund for expansions and to collect the credits that has been supplied to its clients on timely basis. Since then his entry those burden was cut down to a large extent with his innovative implementations of various systems and procedures.